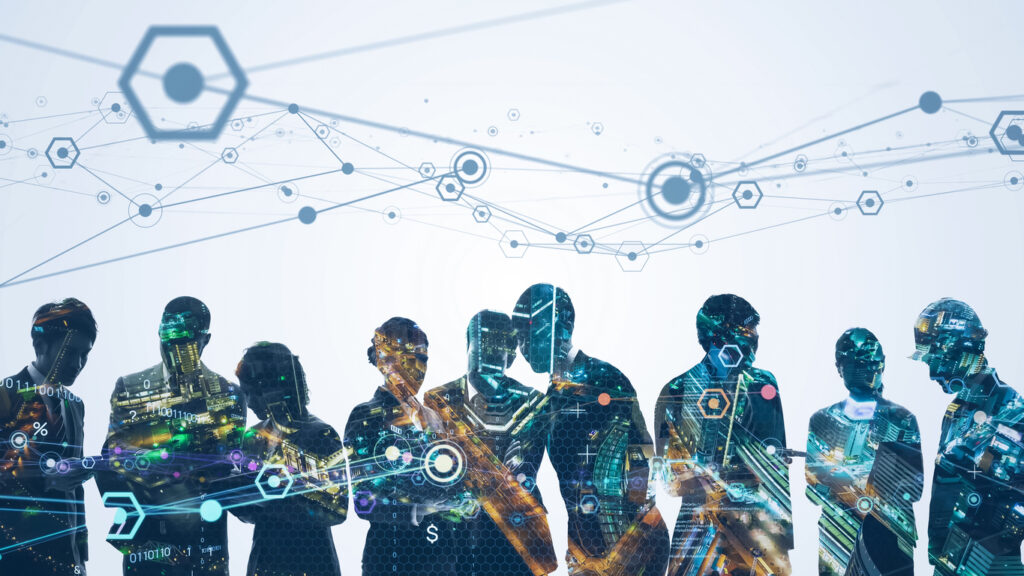 Our tailor-made solutions
You can count on our expertise to advise you and adapt our Business, Infinity and Serenity packages, to the tailor-made needs of your events, linked to your sector of activity Automotive, sports teams, leisure groups, regional meetings, team-building, incentives (...).
Your tailor-made needs may also simply consist of
privatisation of the premises
the desire to up-grade certain moments of your event: flavours served during afterwork, teambuilding activities, specific equipment (...)
At Mercure Cannes Mandelieu, you'll enjoy the mild Mediterranean climate! Our teams are at your disposal.
For more than 25 years, we have been regularly hosting nationally and internationally renowned sports teams of all levels. Our clients appreciate in particular our catering offer: healthy and balanced served in a buffet, our private lounge for meals, the massage and briefing area available, the grouping of teams on the same floors, the swimming pool, the nearby sea, ...
And of course, a single contact person from our team, present on site, to ensure the smooth running of the group's stay.
Please note! The Mercure Cannes Mandelieu hotel is located 5 km from the Maillan | Cannet venue.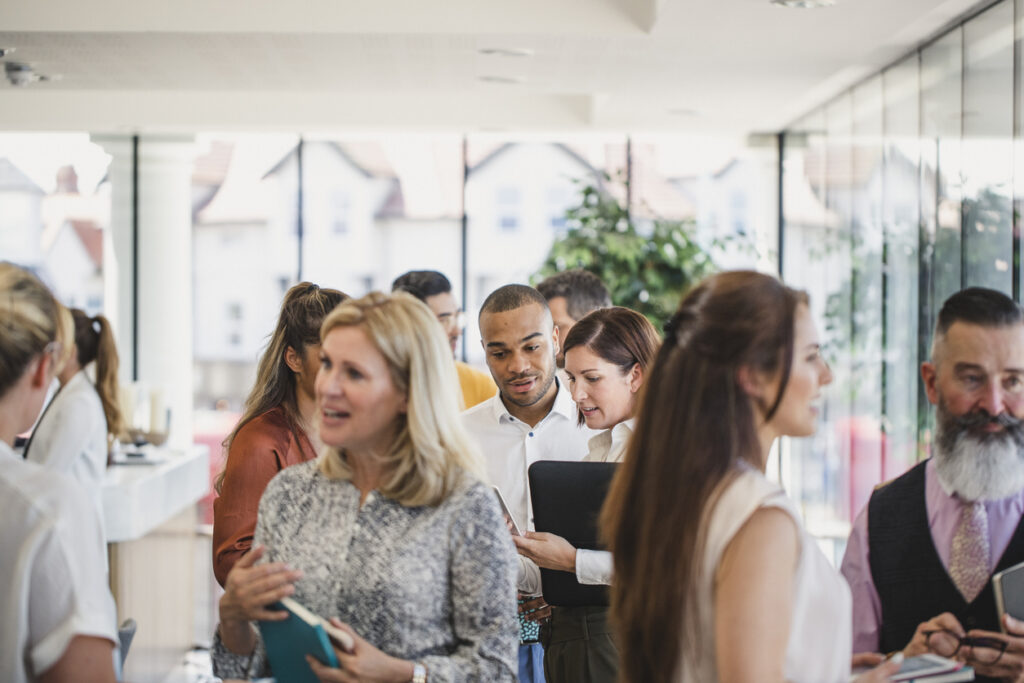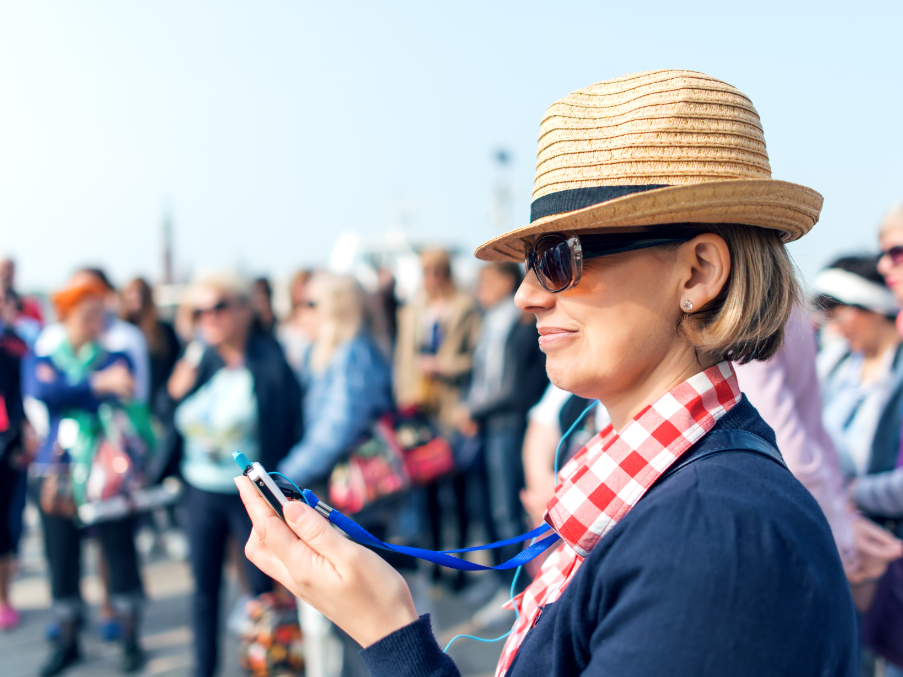 Tournaments, courses, bridge, poker ...
The Mercure Cannes Mandelieu hotel has the advantage of being easily privatised for courses and tournaments such as bridge, poker, (...).
TEAM-BUILDING | INCENTIVE
Cannes, an internationally renowned destination, and Mandelieu, are ideal for many activities and discoveries.
It is not difficult to find the one that will make your seminar or incentive an exceptional experience! Take advantage of the expertise of our sales staff to advise you on the right teambuilding to make your event a success.
To recharge your batteries at the hotel and nearby:
- pool
- start of running routes nearby
- departure of mountain bike tours in the vicinity
Possible themed activities:
- Awaken your culinary senses | Be creative with your olfactory senses
- Explore the area and enjoy the tastings | Olympics
- Try your hand at pétanque | Get active with the many water sports activities | Play golf
- Experience the thrill of canoyning (...)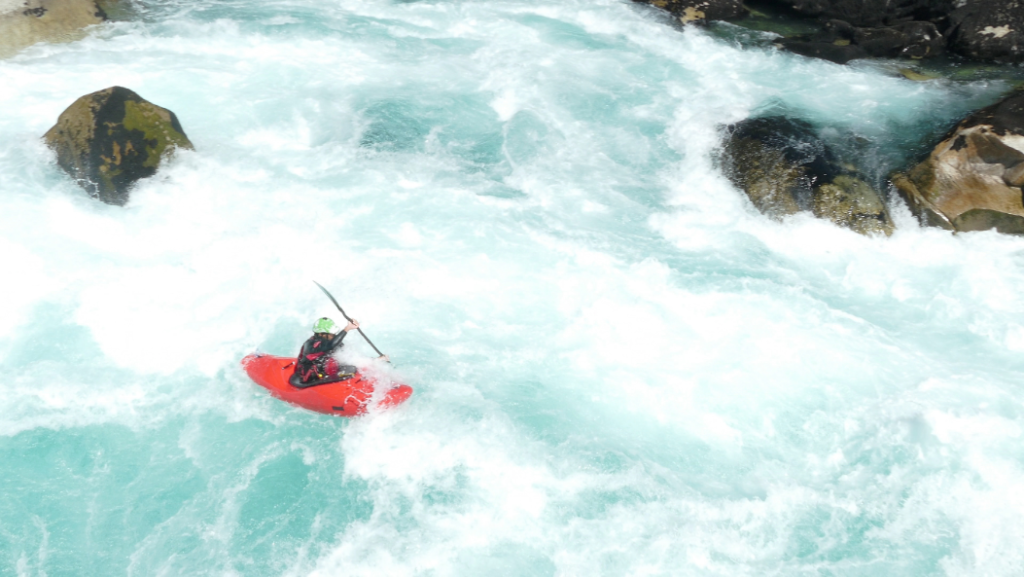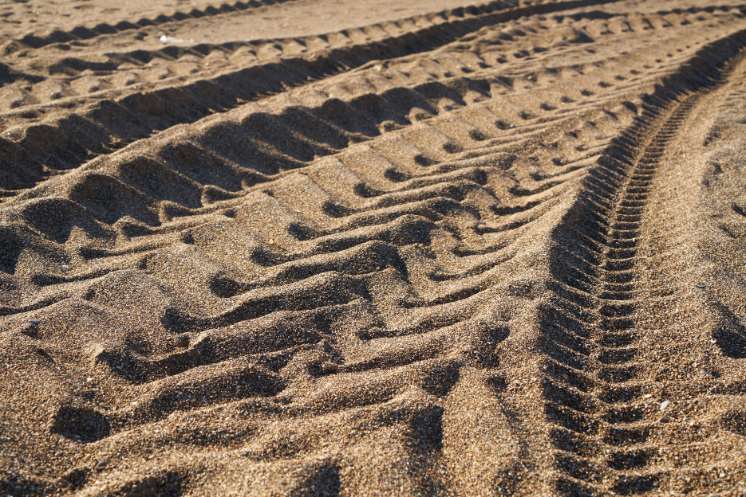 The proximity of the airport, the availability of our large car park and the outdoor patio allow us to host events from vehicle manufacturers: electric cars, city cars, hyper-sports cars. Motorbikes . Scooters . Tractor
Ideal for
- Classic car rallies
- Meetings of associations, clubs
- Rallies
- Launch of new vehicles
- Vehicle exhibition
The location of the Mercure Cannes Mandelieu hotel, between the Var and the Alpes-Maritimes, the central point of the Côte d'Azur, is an ideal asset for organising meetings or training sessions and bringing together your colleagues from all over the PACA region.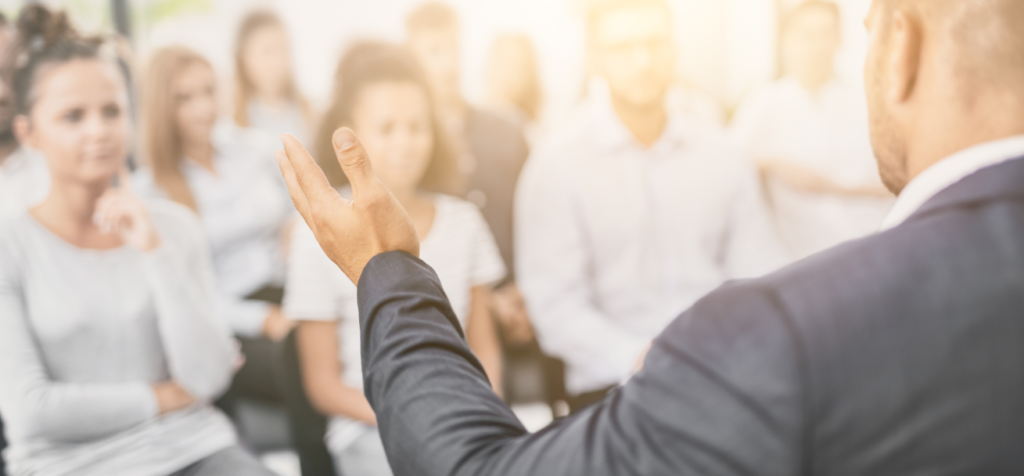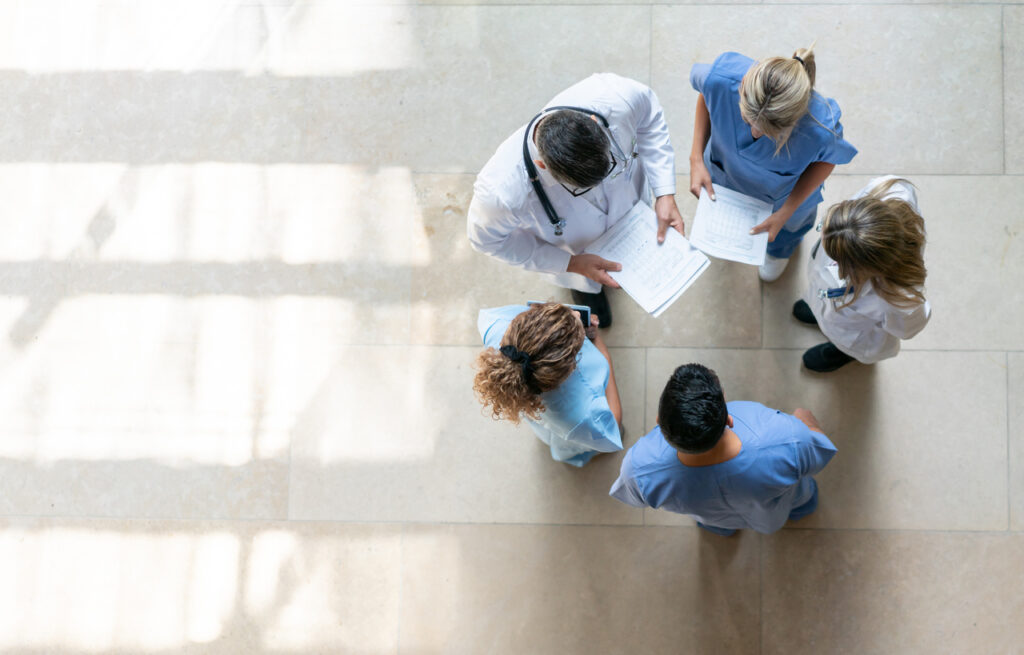 We are aware of the legal obligations that the pharmaceutical/healthcare industry has to meet.
From quotation to completion, we make sure that we take into account the said specificities as much as possible.
You can therefore be assured that by choosing the Mercure Cannes Mandelieu hotel your event will be held in a professional and lawful manner.
Please fill out this form for more information,
we will answer you as soon as possible.
* Mandatory fields. This information remains confidential and will never be distributed to any organization.
** By submitting this form, you agree that the information entered in this form may be collected, used and processed, in whole or in part, to enable us to contact you in connection with your request (whether for information, a quotation or a proposal for collaboration (...)), by e-mail, by telephone, and/or for the sending of commercial and promotional communications relating to the products and services of the member hotels of the Atypio network. ** Read more
This site is protected by reCAPTCHA and privacy policy and conditions of service apply.